About UTSFL
University of Toronto Students for Life (UTSFL) is committed to proclaiming and defending the dignity of all human life from fertilization to natural death.
We seek to do this by educating the University of Toronto community on the right to life and advocating for human rights for all human beings. We oppose abortion, euthanasia, embryonic stem cell research and all other acts which fail to protect and affirm the dignity of human life. We work to connect members of the University of Toronto community with resources and support for alternatives to abortion, and healing from the trauma of abortion.
2019-2020 Executive Committee
President: Alexis Motschall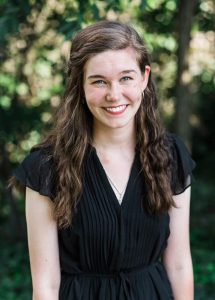 4th Year English & Cinema Studies
Vice President: Alex Yang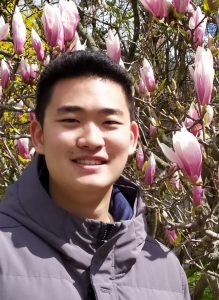 2nd Year Computer Science 
Treasurer: Krishna Santhakumar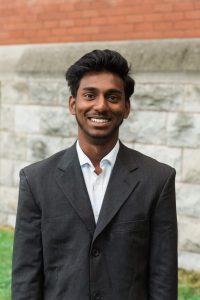 4th Year Philosophy
Outreach Coordinator: Lara Connell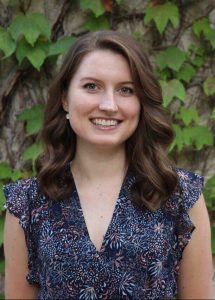 3rd Year Philosophy & Christianty and Culture
Education Coordinator: Blaise Alleyne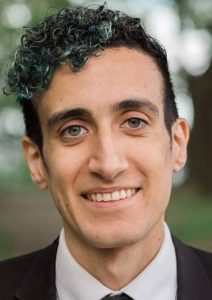 U of T Alumnus
Activities
Activism Team: We run weekly pro-life outreach at the University of Toronto, in partnership with Toronto Against Abortion
Volunteer Outreach Team: We volunteer weekly at a charity that supports women and families facing difficult pregnancies
Seminars: We hold weekly meetings to learn more about bioethics, strategy, apologetics, biology, politics, philosophy, and beyond
Learn how to get involved with UTSFL!