About UTSFL
University of Toronto Students for Life (UTSFL) is a student-run club committed to proclaiming and defending the dignity of all human life from fertilization to natural death.
We seek to do this by educating the University of Toronto community on the right to life and advocating for human rights for all human beings. We oppose abortion, euthanasia, embryonic stem cell research and all other acts which fail to protect and affirm the dignity of human life. We work to connect members of the University of Toronto community with resources and support for alternatives to abortion, and healing from the trauma of abortion.
2021-2022 Executive Committee
President: Mary Angel Bandolin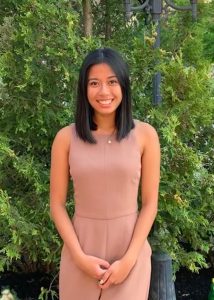 College: University
Year: 3
Programs: Health Studies, Bioethics
Bio: I joined the Students for Life club because I recognize my duty as a human being to fight for my preborn brothers and sisters who are incapable of defending themselves. I believe in the power of knowledge and actions, and their combined ability to invoke meaningful change. I stand for women, babies, and human rights.


Vice President: Hans Xu
Communications Liaison: Sanam Syed

College: Innis
Year: 2
Program: Cinema Studies
Bio: I am pro-life because I believe that every human being deserves to live free from violence, including the most vulnerable among us. Our rights should not rely on arbitrary standards but rather upon our humanity, which we all share equally. I aspire to save lives and build a culture that recognizes our inherent value.


Treasurer: Para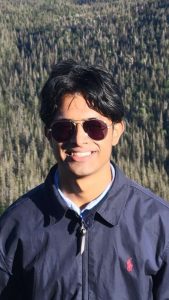 College: Victoria
Year: 3
Program: Political Science, Philosophy & Economics
Bio: I am part of Students for Life because I believe in the dignity of the human person.
Webmaster: Wei Han Lau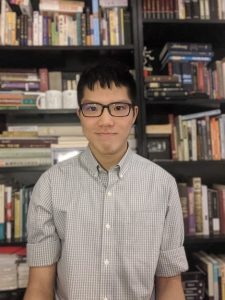 College: St. Michael's
Year: 3
Programs: Philosophy, Biodiversity and Conservation Biology
Bio: I am part of the club because I believe in the dignity of human life, a dignity that all humans possess regardless of a person's age. Growing up in Singapore where the issues surrounding abortion are not spoken of openly and frankly, I know the ease by which we can slip into a state of apathy concerning one of the greatest injustices facing our society today. I believe that the horrors of abortion have to be confronted.
Outreach Coordinator: Lara Connell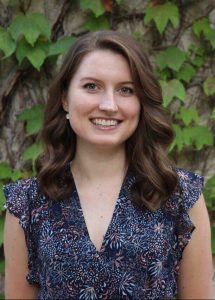 College: St. Michael's
Year: 5
Programs: Christianity and Culture, English, Philosophy


Activities
Activism Team: We run weekly pro-life outreach at the University of Toronto, in partnership with Toronto Against Abortion
Volunteer Outreach Team: We volunteer weekly at a charity that supports women and families facing difficult pregnancies
Seminars: We hold weekly meetings to learn more about bioethics, strategy, apologetics, biology, politics, philosophy, and beyond
Learn how to get involved with UTSFL!